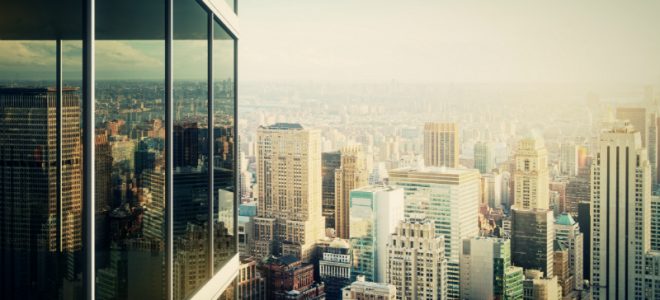 If you're planning on visiting The Windy City, or you're merely looking for something more interesting to do with the family, then head to the 94th floor of the John Hancock Building that towers over the Magnificent Mile. This location offers the top views in Chicago and provides the opportunity to mix and mingle with locals and tourists alike with the help of scheduled events and a special place to get drinks.
Enjoy the Thrill of Tilt
Step inside the thrilling Tilt ride and see just what the sites of Chicago can really look like from 1,000 feet in the air. Up to 8 passengers can step into the simple window-lined room and hold on as the device tilts them out over the Magnificent Mile below. All ages can enjoy Tilt, so be sure to schedule a time that you can bring the entire family to enjoy the thrilling sites of The Windy City from the 94th floor of the legendary John Hancock building at the heart of the city.
Grab A Drink and Mingle
There is a lot more to experience on the 94th floor than to simply peer out of the massive windows for an eyeful of the top views in Chicago. If you're looking to meet new people or just enjoy a night out on the town with friends or your spouse, then head to Bar 94 where you can take in the views of the city below and a few signature cocktails as well.
Contact 360 CHICAGO to learn more about the events and attractions available at this location.