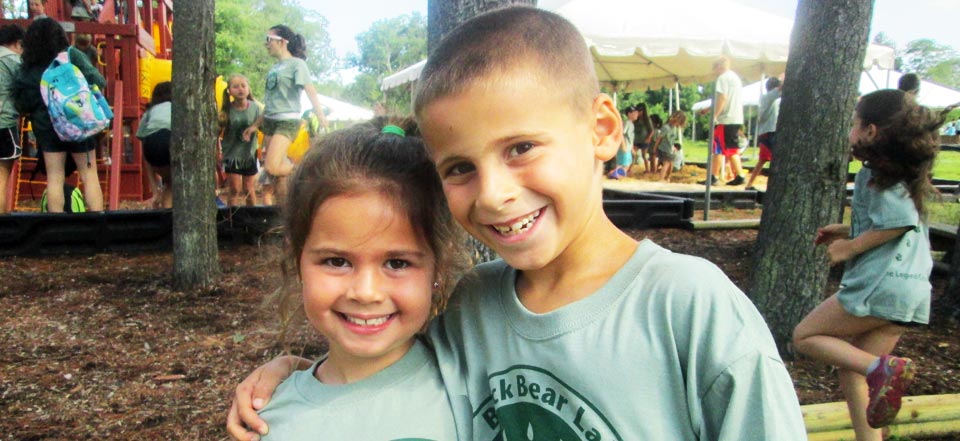 Packing for summer camp in Freehold will be a lot easier with this checklist. In freehold, the best summer camps offer opportunities for your children to participate in outdoors and sporty activities. Therefore, many of the things you pack for your kids' summer camp should be outdoors clothes and shoes that will last them all summer long. Your kid will also appreciate having some items at summer camp that remind him or her of the home in Freehold.
It is always good to remember to pack flip-flops or other slip-on sandals for summer camp. Even though you also need a pair of sturdy athletic or hiking shoes, sandals are essential for walking to and from the toilet and bathrooms or in casual walks around Black Bear Lake. Remember to write your children's name with a permanent marker, inside their shoes, on their clothing labels, and on their toiletries.
Although the summer camp in Freehold may have some important items in stock for your children to use, it is always better for you to pack essential things like bug repellant, sunscreen, soap, shampoo, and other items for daily use. Of course, always remember to pack your child's medications.
In terms of clothing, pack for the weather at the Black Bear Lake summer camp. Layers are always advisable, as cool breezes are always possible even in summer. Likewise, prepare your child for rain with a hooded, waterproof jacket, waterproof shoes, and possibly also an umbrella.
Your child will also thank you for packing his or her favorite pajamas or lounge clothes, multiple pairs of socks, their best underwear, and anything else they might need while at summer camp. Going to summer camp in Freehold is an adventure, best experienced with a thoughtful packing job.