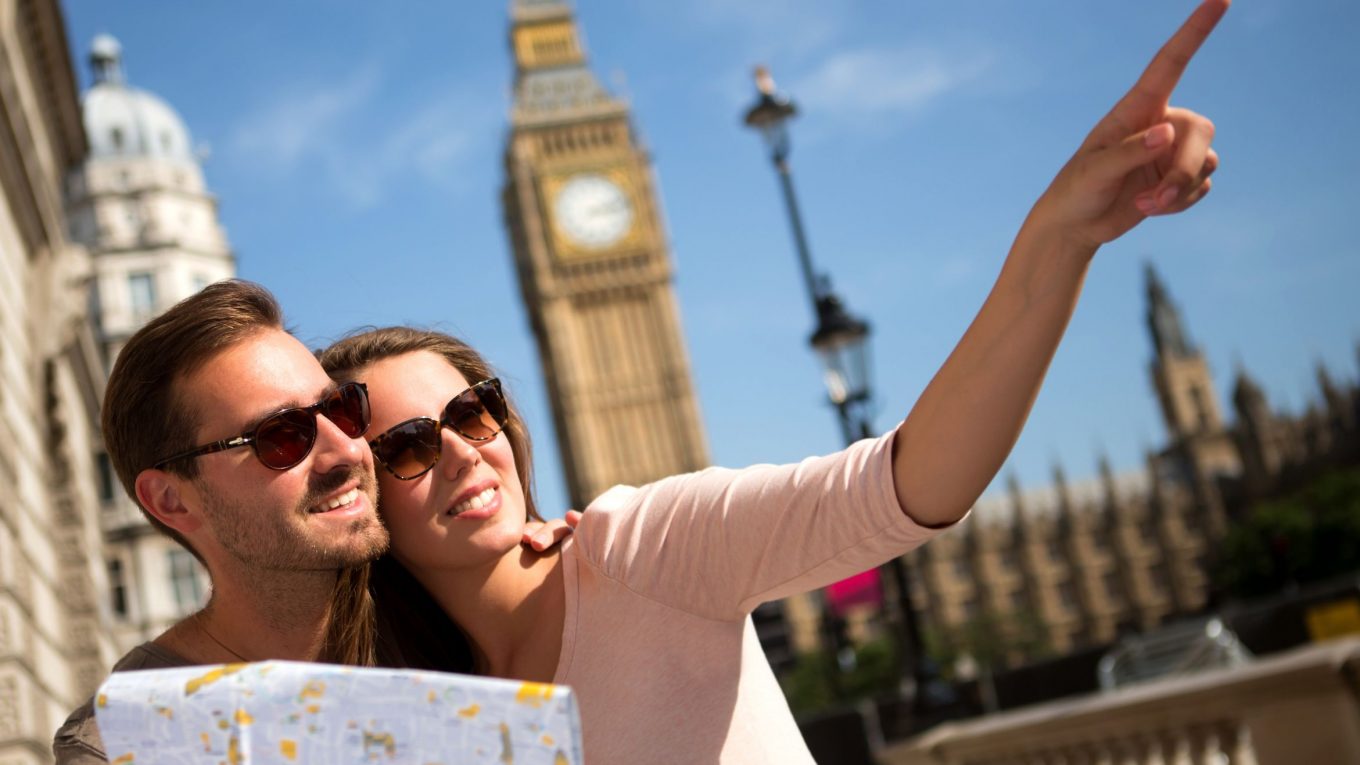 Some lucky people get to work, live or socialize with breathtaking skyline views on high skyscraper floors. Even if this isn't your life, you can find aerial views from an observation platform near Chicago attractions. It's a safe way without dangerous high peaks or safety risks to experience architecture, geography and the stars.
See Four States at Once
A visit to the 94th floor of the John Hancock Center allows you to view four states at once: Illinois, Indiana, Wisconsin and Michigan. Check the weather so your visit falls on a clear day. You have 360 degrees to explore these Midwest states' signature plains and lakefronts from an observation platform near Chicago.
Planetarium-Level Stargazing
You may be just as interested in the skies above as you are in stunning geography on the ground. In that case, a 48-hour pass is better than a one-time visit. When you return for nights, brilliant lights of Chicago's world-famous skyline join an unobstructed view of the stars and moon.
Safe and Secure
Helicopter tours and unauthorized skyscraper roof visits pose far too many risks. Only a daredevil pays a staggering fee to hang out over the landscape from a chopper. You have a front row seat to the same aerial views and thrills from the John Hancock Center's 94th floor, but eliminate dangers of falling or exposing yourself to powerful antennas.