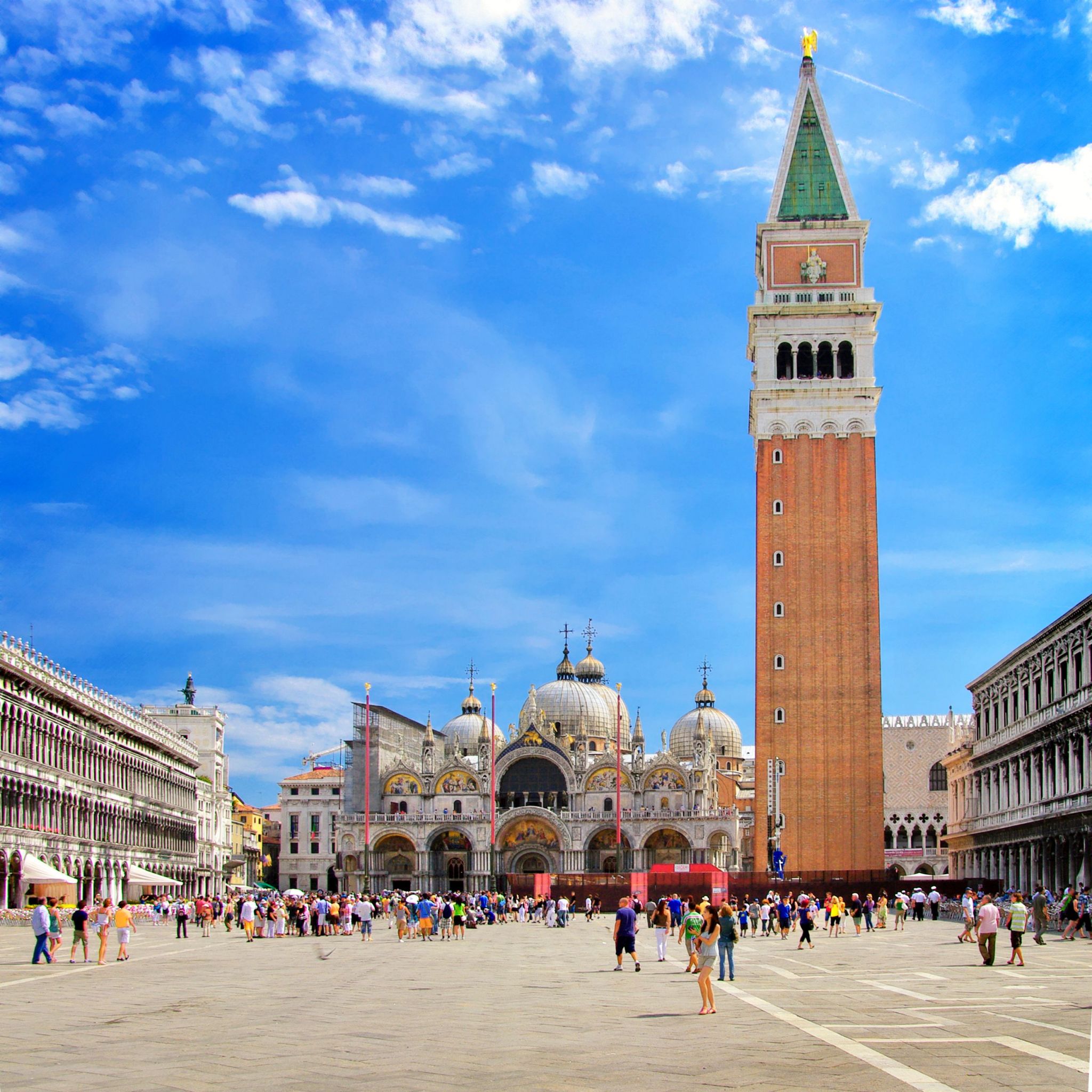 While Northern Italy is a general area of the country, there are some must see places that are within this geographic location. The top Northern Italy tours from outstanding tour companies always make sure to include the most well-known sights but they also have a way of finding the quant, rustic and culturally significant less commonly visited areas.
The compelling aspect of top Northern Italy tours is that they really do allow you to get a true feel for both the beauty of the countryside as well as the elegance of life in the cities. With borders of the Alps as well as the Apennines and the beautiful Po River flowing through the region there is a lot to see and do. You can visit castles, see the coast and of course take in the cultural events that abound in this region.
The Opera
What would a trip to Northern Italy be without spending time at the Opera? Of course these tours don't just take you to the theatre, you will also be visiting various UNESCO World Heritage Sites, taking in historical Gothic and Renaissance architecture and viewing some the great monuments to times long past.
Verona
Verona is a marvelous city that is full of historical wonders of craftsmanship, architecture and amazing styles. You can enjoy walking around the city itself, stepping on ground that has been inhabited since approximately 300 BC.
You will see Roman monuments, statutes and artifacts all carefully preserved. Make sure you visit the amphitheater and the Basilica of San Zeno that is famous for its alternating construction of layers of pure white stone and bricks.
The Lake District
Lake Como is an amazing place to visit and you can find Northern Italy tours from top tour companies that just focus on this region. Italy Luxury Tours offers a tour of the Lake District and Milan that takes in some of the beautiful gardens, days on the lakes, visits to historical locations and ancient castles as well as cultural events that abound in this region.
The biggest difficulty you will find when you plan these tours is that it is hard to fit everything in that you want to see. Most people find that they return again and again to this beautiful part of the country, which is why it is so popular as a travel destination.