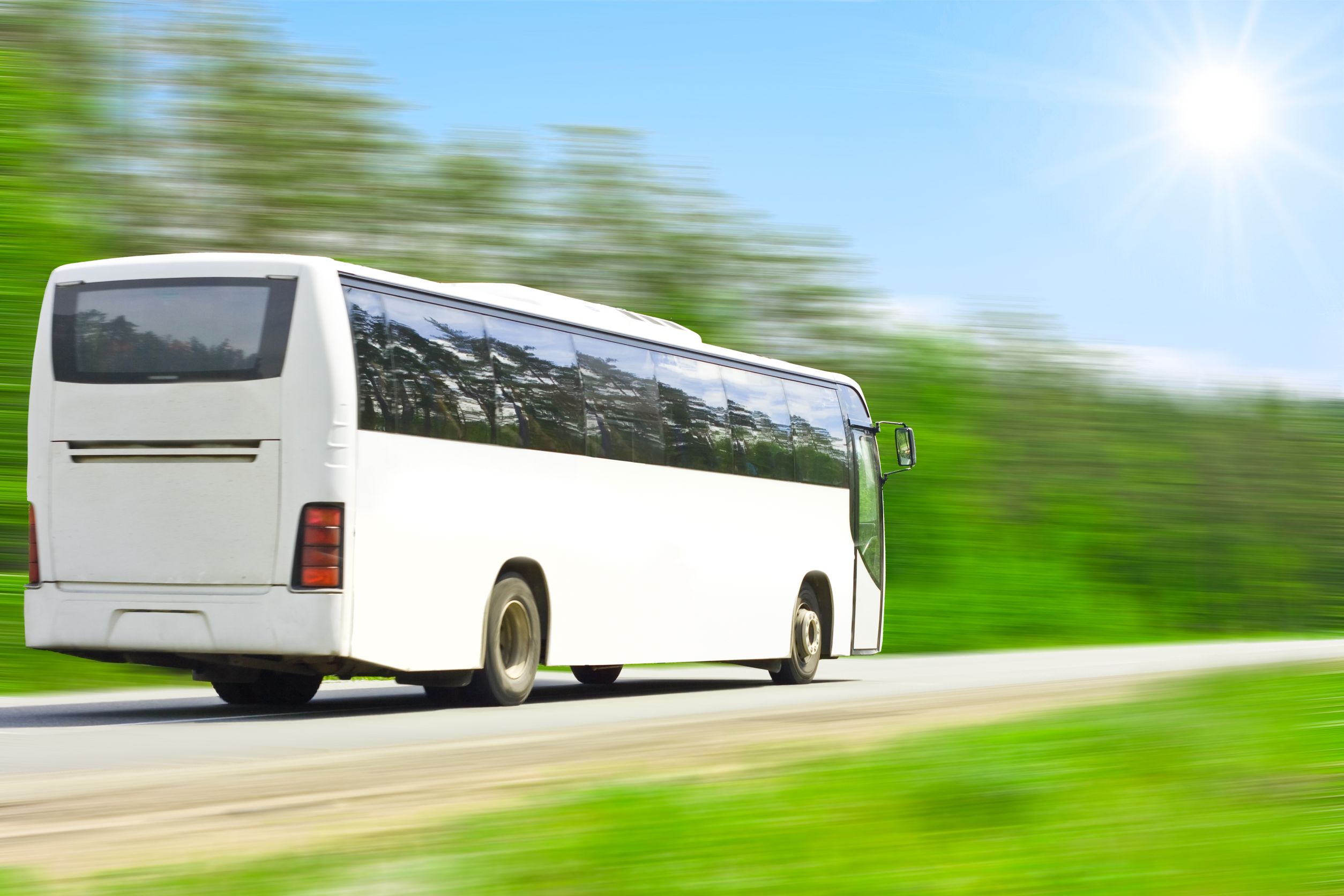 Your wedding day will be one of the most important days of your life. This is a time to come together and celebrate your love. You will spend months planning and preparing for this day, and you will make memories that will last a lifetime. When you look back on your big day, you want to have positive memories. No one wants to look back and remember how stressful it was. So, it is important to make sure you are organized and have made all the necessary arrangements. Small details can become big problems if left to the last minute. While it might not seem like it, transportation is a very important part of your day. Are you looking to rent a party bus in Ohio? Or would you prefer the stylish comfort of a limousine. Here are some options to consider before making your decision.
A Party Bus
Weddings, at the end of the day, are one big party celebrating your love. If you want to continue the party before and after the main event, you should choose a party bus. This is also a great option if you have a big bridal party or an even bigger family. With a party bus, you will all be able to travel together. This is a great way to relax and have some fun before the party starts. Inside the party bus, you will have ample room to move around or to discuss any last-minute details. The best part? You will be able to enjoy a glass of champagne in comfort and style.
Limousine
This is a classic choice, the idea of stepping out of a limo, in a beautiful white dress or freshly tailor tuxedo, is glamorous. Limos have changed over the years, but they remain the ultimate in luxury road travel. For brides and grooms who prefer some quiet moments before arriving, this would be the best way for you. When you hire a limo, you can take comfort in the fact you will be taken care of and receive the highest quality service.
You only have one wedding, so make sure you arrive in style.