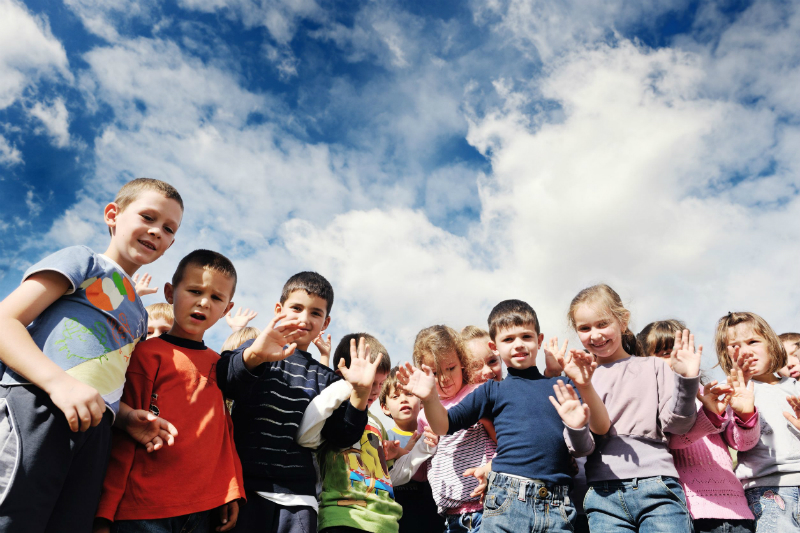 Team activities are an excellent way of helping your staff to bond and improve their morale. All the following ideas work well:
Activities for Team Building
1. Scavenger Hunting
On a nice day, divide everyone into groups, then arrange a scavenger hunt around your local area.
2. Cooking Competition
Choose a category of food, then challenge staff teams to make something tasty.
3. Improvisational Workshops
Bring in a professional to organize fast-paced, competitive activities.
4. Board Game Competitions
Involve all staff members and offer prizes for placing in the top three.
5. Staff Development Workshops
This might be linked to your staff member's jobs, or focus on leadership and negotiation skills.
Ideas for Company Outings
6. Volunteering
Catchafire.org and VolunteerMatch.org offer a range of different volunteering roles.
7. Mystery Dining
Send different staff groups to an undisclosed city restaurant on different nights.
8. Escape From a Room Game
Lock a group of employees into a room for sixty minutes, where they can complete quizzes and hunt for hidden items — including the key to the door.
9. Canoeing/Kayaking
Lots of public ponds and rivers have boat houses that offer canoes and kayaks for rent. Corporate event venues, like Black Bear Lake, can organize this too.
10. Go Trampolining
Trampoline parks allow your team to let off some steam after a hard day.
11. Group Karaoke
This is a great way to increase the confidence of your staff.
12. Sight-Seeing
Choose an interesting local tourist attraction and take everyone to visit it.
13. GoKarting
This allows staff to engage with one another in an enjoyable, unique manner.
14. Laser Games
These are excellent fun, and give staff the chance to think logically and strategically as a team.
15. Art Classes
These are relaxing and enable employees to be creative and socialize over drinks.
16. Cooking Lessons
A professional cook can be hired to prepare a nice meal for everyone in the staff kitchen.
17. Visit Somewhere New
Hire a coach and embark on a historic tour of a new destination. Have lunch at an eatery serving the area's delicacies.
18. Attend a Sporting Event
This is great for boosting staff morale, with a mixture camaraderie and competition.