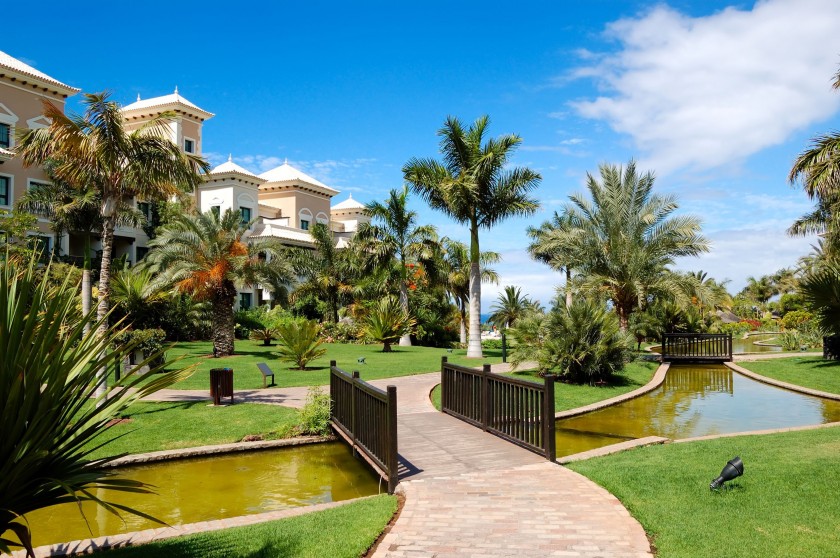 Gatlinburg Tennessee is located in the heart of the Smokey Mountains. This location, set among the picturesque Smokey Mountains, makes Gatlinburg the perfect vacation spot for those who enjoy nature and the great outdoors. There are dozens of activities you can participate in while in the mountains. There is hiking, sightseeing, zip lining and Arial adventures. Gatlinburg vacation packages will help you to discover hidden museums and activities such as Ripley's Aquarium of the Smokies. Taking the time out of your schedule to relax among beautiful scenery can work wonders on your stress level.
Outdoor Activities
Nothing is more relaxing then the cool mountain air. Spending time outside in the mountains has an almost therapeutic quality to it. The cool mountain breeze on your cheeks and the open blue sky up above really puts life into perspective. In Gatlinburg, there are hundreds of miles of mountainous forests. Finding the right vacation package can help you discover the perfect hotel and activities to participate in while you are there. There are hiking trails all over Gatlinburg. While you are enjoying your mountain stay, you must try other activities.
In the mountains, there are dozens of phenomenal parks and hiking trails. The Great Smokey Mountains National Park attracts millions of visitors every year. This park is the home to millions of blooming wild flowers. There are gorgeous trails through fields of wild flowers and other trails that take you deep into the forest. Enjoy the breathtaking view from the mountains and perhaps stumble across some of the unique wild life.
Gatlinburg Tennessee is the home to Tennessee's only ski resort. Find a vacation package for you and your family and hit the slopes. You can enjoy skiing and snowboarding with a discounted hotel stay. Discover the majesty of the Smokey Mountains covered in snow. The Ober Gatlinburg resort also features a unique wildlife adventure for the kids where they can experience the native critters.
Vacation Package Savings
Using a vacation package for your Gatlinburg trip can save you hundreds of dollars. There are packages that are truly affordable in some of the gorgeous mountain retreats. There are also vacation packages that include tickets to visit the nearby Dollywood. Dollywood is a theme parks named after the famous Dolly Parton. There are rollercoasters and other theme park rides, even water rides. There is also live country music entertainment on a daily basis. Dollywood is a great place to take the kids and let the adults be kids again.
Your family will thank you for taking them to gorgeous Gatlinburg Tennessee. You will be able to enjoy some quality family bonding in the mountains. While you are there, you can also check out some of the hundreds of attractions that make Gatlinburg a great place to visit.