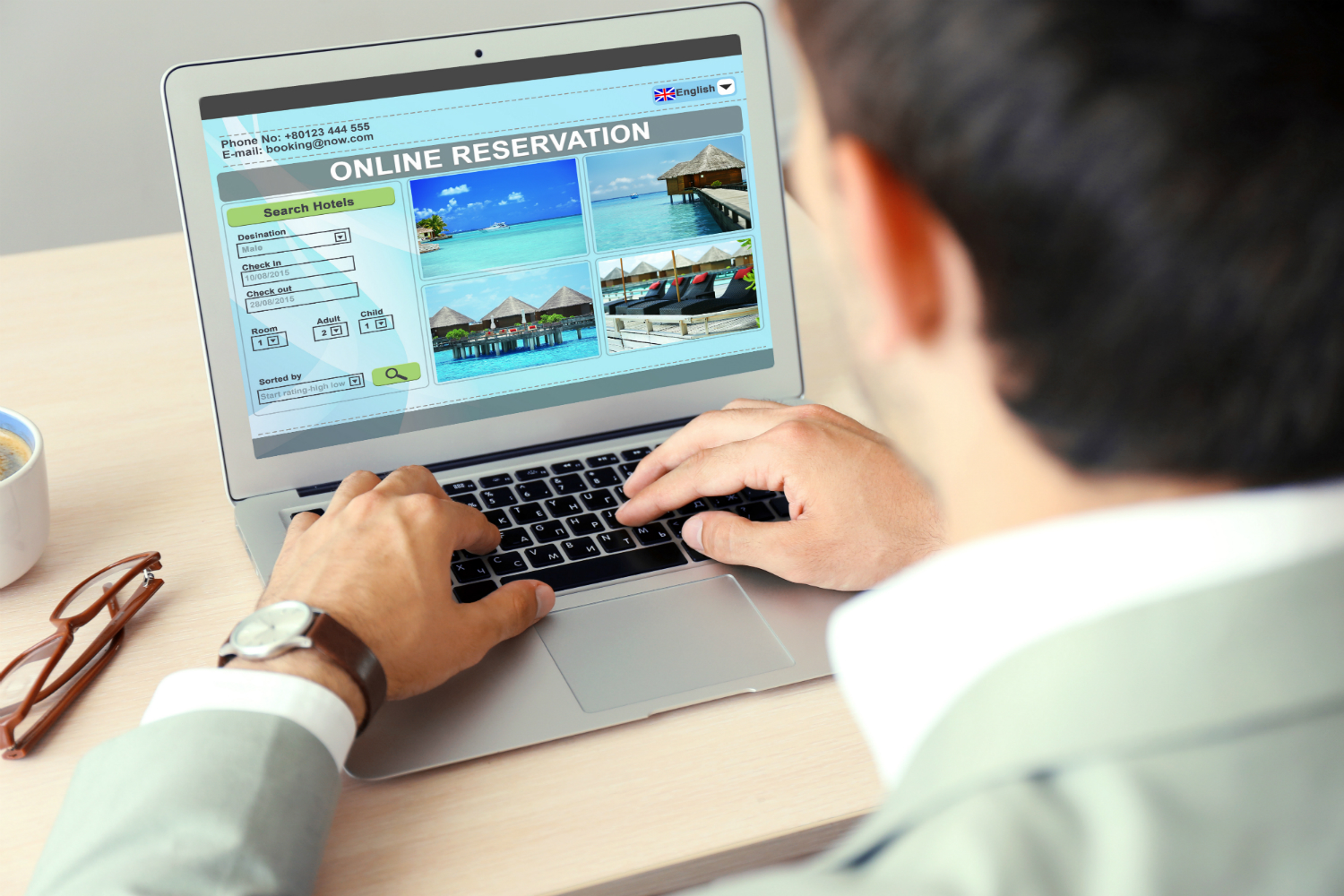 We have six hours or so to while away on flights to Samoa from Australia. That gives us time to think about some of the natural attractions that await us on these fascinating islands.
There is much to discover about Samoa, but its natural appeal wins everyone over. If we visit, we would do well not to miss these three attractions.
Alofaaga Blowholes
If we visit Savai'i, one of the islands of Samoa, we can visit the famous Alofaaga Blowholes. Found in Taga village, they are also referred to as the Taga Blowholes. Safety must be observed here, as the area is often slippery. We can view the water forced up through tubes long since created by lava flow, producing fountains with pleasing regularity. We might even spot them on flights to Samoa if we look closely.
To Sua Ocean Trench
To Sua is the highlight of Samoa for many of us. We must find our way to a lava field on Upolo Island to reach it. The hole measures 30 metres across and is accessed by a steep wooden ladder reaching down to a jetty. From there, we can jump into the water to enjoy the most unusual and beautiful swimming pool in the world.
Papase'ea Sliding Rocks
We love water slides. However, a natural water slide is something else altogether. The Papase'ea sliding rocks, found in Apia, Samoa are much loved by many people. We must pay attention to all instructions while using the slides, as they are on natural rock. Steep steps lead us up the rocks to the top of the waterfall. We then slide down and plunge into the water below.
When taking flights to Samoa, there are certainly many natural attractions we can look forward to enjoying once we arrive.