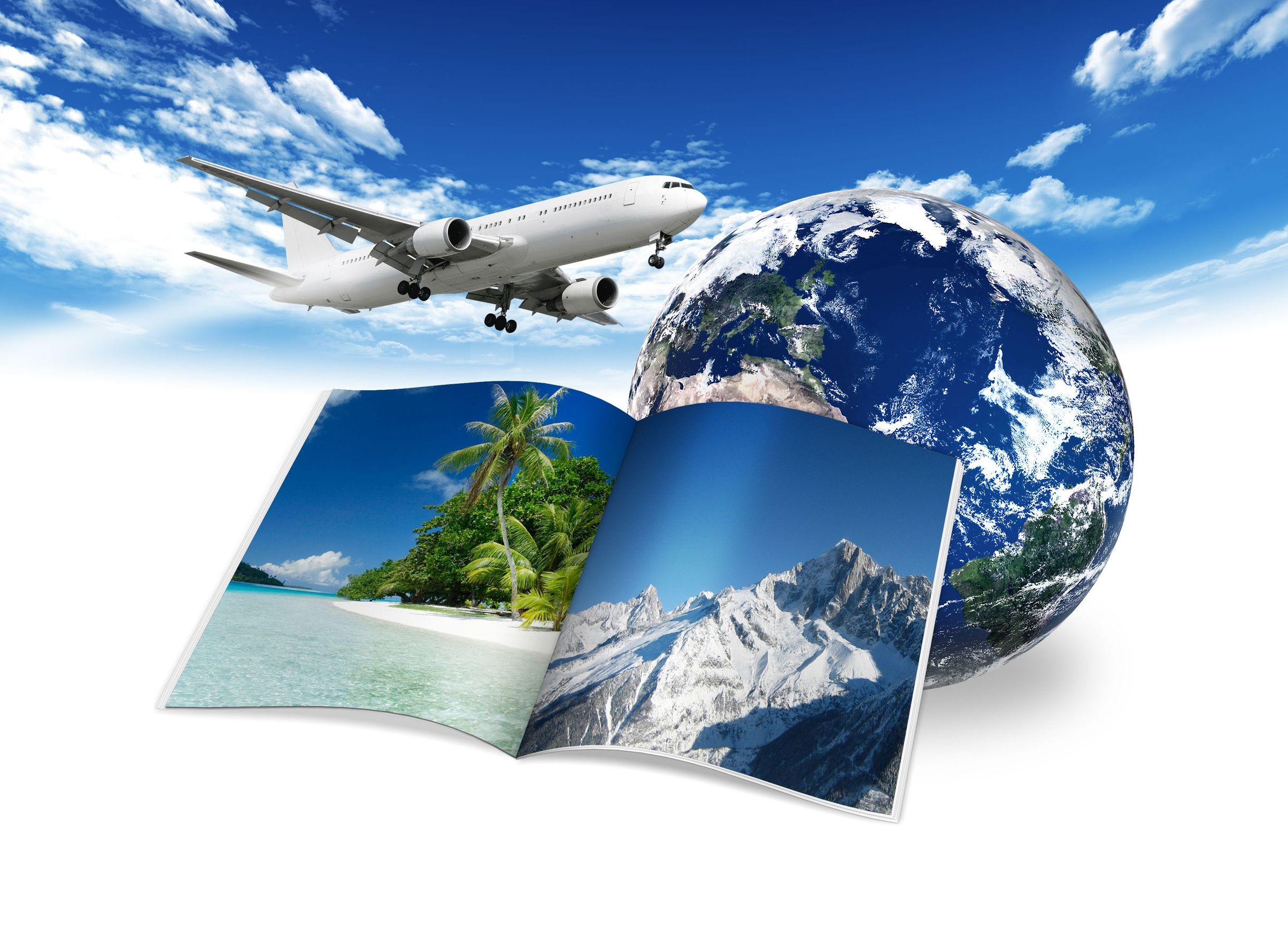 Have you ever visited Lucerne's medieval cobblestone streets, Heidelberg castle's 46,000 wine vat, or had a cable car tour to the top of a Swiss mountain? A Rhine River cruise puts it all together in one luxurious cruise package.
Cover Territory
Travel through the Netherlands, Germany, France, and Switzerland on our Rhine River Cruises.
In Amsterdam, known as "Venice of the North", you can explore the canals, while in Cologne Germany, gothic cathedrals that have stood the test of time invite investigation. In stately Zurich you will see the world's largest clock face and the Bahnhofstrasse.
Notable Destinations
There are special trips to explore every port that are especially tailored to your touring needs. You can explore cities independently or with specialized tour groups. As a plus, all along the Rhine there are opportunities for wine tasting and winery tours. At every port, bicycles are always available for independent exploration or for organized trips. The destinations are a perfect blend of history, culture, and enjoyment. Cruises on the Rhine are just one of the many cruise options Great Escapes Travel offers. We have multiple cruise lines to choose from and cruise deals to suit any budget.
Travel in Complete Comfort
Enjoy travel via river cruise with spacious public areas on board that invite you to relax. English is spoken on board as well as on the tours at each destination port. Accommodations include outside staterooms with a French or double balcony. Enjoy complimentary European wines and beer at lunch and dinner, and have bottled water delivered to your room daily. Every cruise ship is non-smoking for your comfort and highlights informative lectures, cooking demonstrations, wine tasting, and onboard music performances that reflect the corresponding cultural regions of the cruise.
Christmas Market Wonder
Combine Christmas shopping with a cruising vacation. A popular option for Rhine River cruises is the Christmas Market cruise. Explore several Christmas markets on this trip, and shop with locals for locally made treasures in Germany, France, and Switzerland. You will visit several markets, including Cologne's Christmas market, which is known as Europe's largest. In Strasbourg you will visit the oldest Christmas market which was founded in 1570. You will be able to shop amidst twinkling lights with the cathedral in the background. Search for authentic crafts, decorations, and sample Alsace region wines and delicacies.
View our luxury river cruise options to see which one best meets your interests. With its history and a variety of landscapes, a Rhine River valley cruise is sure to be a memorable vacation.