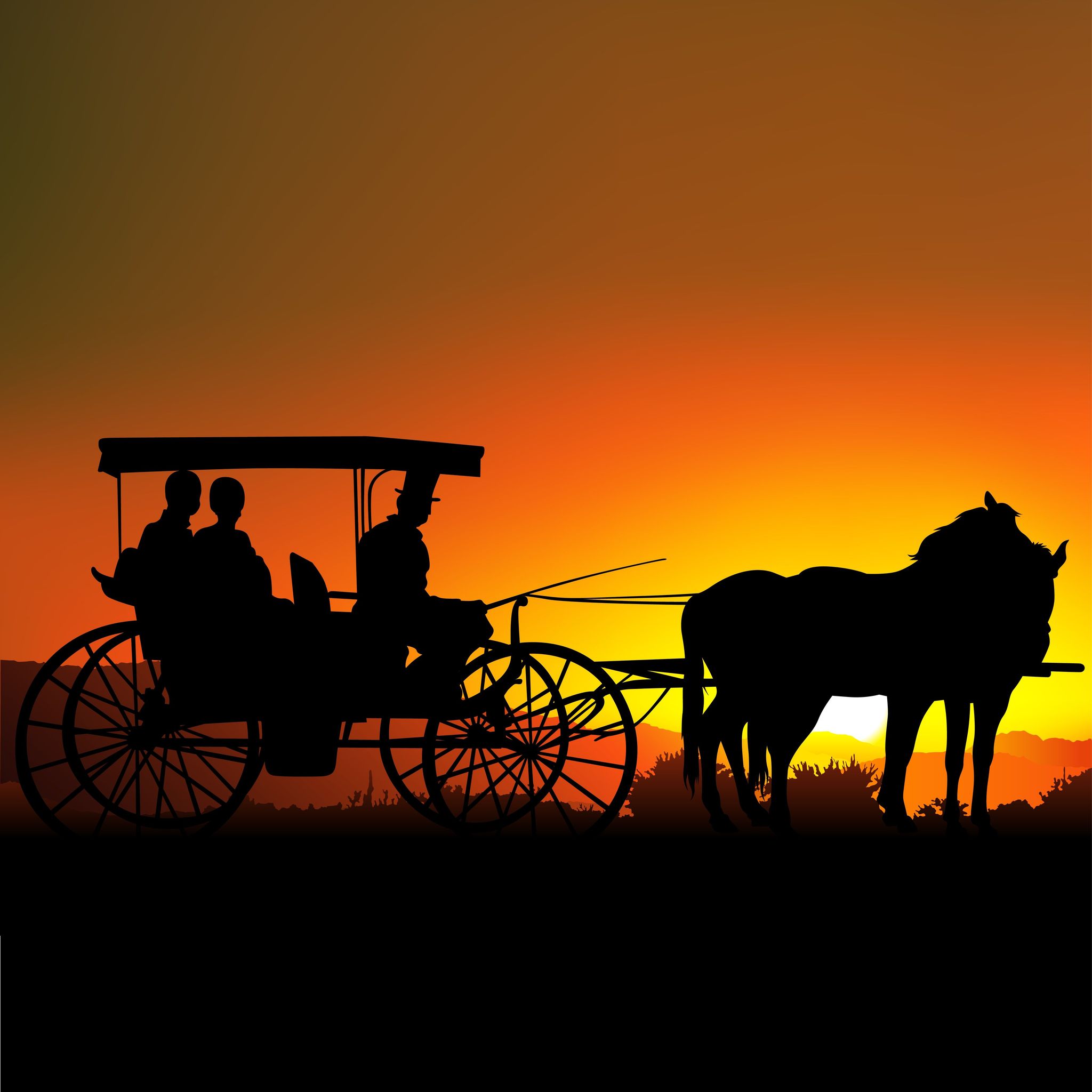 The main goal for any family that takes a vacation is to have fun and experience things that they do not have a chance to back home. When you visit New York, you will quickly realize just how many things there are to experience and how much fun it can be. For many people who travel to New York for the first time, taking a tour through Central Park is on the top of their list. One of the best ways to see this iconic park is by taking a rickshaw tour. The following are a few of the many advantages that come along with rickshaw tours in central park.
Open to the World
One of the biggest advantages that come with riding a rickshaw through Central Park is that you are riding in an open setting, which allows for you to take in all of the sights and sounds without any barriers. When taking a cab through New York City, you will be confined and in some ways cut off from the things going on around you, which is never good for a tourist looking to make memories. The rickshaw allows you the freedom and fun that you are looking for in your vacation experience.
Easy to Navigate
Another advantage of taking a rickshaw tour through Central Park is that you will not have to worry about traffic jams or delays. The rickshaw is very small in stature, which means that it can weave in and out of any traffic that may be on the parkways, which ensures that you will have a great experience full of sight-seeing rather than waiting in traffic. Other forms of transportation in the city, like cabs, will not be able to weave in and out of traffic, which means that you will spend the majority of your vacation in traffic.
Exotic and New
For many people who come to New York on vacation, the rickshaw provides them with a means of exotic transportation that they otherwise would not be able to enjoy. This can help to provide them with memories that will last a lifetime, which is what vacation is all about in the first place. Be sure to do some research to make sure that you are getting the best rickshaw tours in town. The more you know about the various tour companies in the city, the easier it will be to choose one.