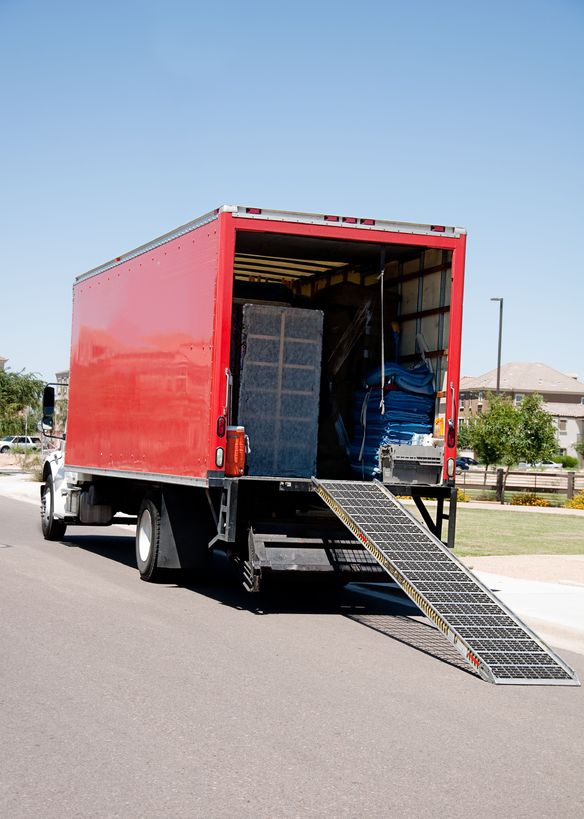 Finding the right company for cargo shipping to India from the USA is like finding the right business partner: You're looking for someone reliable who'll work with you and ensure that from the moment a piece of freight leaves your hands it arrives safely at its final destination. From tracking tools to experience in international shipping and pricing, below are four tips that will help you find a trustworthy and reliable cargo or freight forwarding company:
1. Check for Licensing and Registration
A cargo shipping company should be fully compliant and be up to date on their licensing and registration. Professional shipping companies will also be able to provide you with the NVOCC number that they have been given by the Department of Maritime commission.
Domestic (within the USA): If choosing a domestic shipping company, make sure that it is registered in all states.

International: Reputable international shipping and moving companies are often associated with AMSA, RIM, and FIDI.
2. Ask About Right Cargo Loading Services
Customers may be offered one or more of the following loading services by a cargo company:
Warehouse Loading: Items are packed and loaded into a container. The cargo is then delivered to the mover's warehouse

Live Loading: A container will be delivered to your home or office and you will have a pre-determined number of hours to place your belongings within it. The company will then retrieve the container and ship it.

Drop and Pull Service: Typically, the most costly but least stressful option for cargo shipping to India from the USA is a container delivered to a customer's door for them to pack themselves. However, unlike live loading, customers are given days to load and pack rather than hours.
The type of cargo loading service you choose will depend greatly on your own personal preferences, so consider what works best for your lifestyle and make sure the company offers you preferred service.
3. Choose the Best Tracking Tool
Ask the cargo company you're considering about their tracking tools. In many cases, customers will be provided with an online code so that the package can be easily tracked every step of the way. Others may only provide you with sporadic email updates. Whatever cargo company you choose, make sure it's one that has left you feeling confident that your package can be easily tracked and won't get lost in the shuffle.
4. Consider Container Sizes and Capacities
This last point may not be nearly as important to some, depending on the items that are being packed or sent. Household items and vehicles are typically packed in containers that may be 20′ or 40′ in size, however there may be other items that require special shipping that your cargo company will need to offer for:
Perishable items

Antique furniture

Expensive artwork and paintings