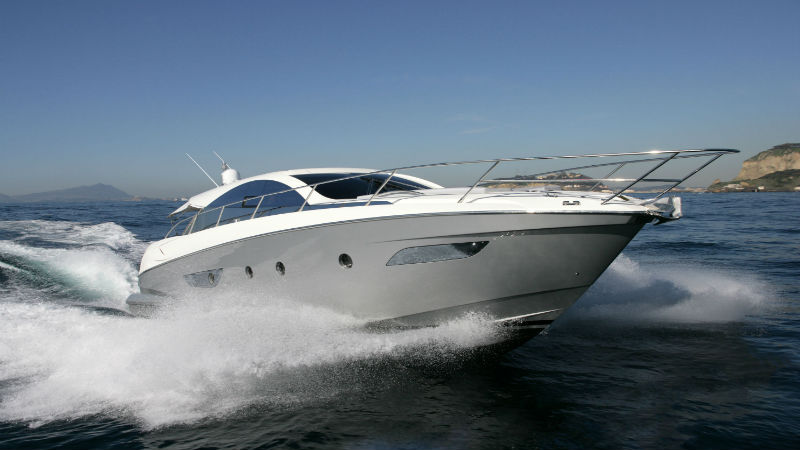 Whether you're in Maui specifically to go scuba diving or simply want to give it a shot for a few hours during one of your afternoons, there are a few things you should know. One of those is where the absolute best scuba diving is in Maui. The good news is we know, and we'll give you some information below, so that you can have the best experience possible.
Airport beach lahani kanapali
Black Rock
Five Graves
At Five Graves, you'll find beautiful lava tubes and formations that you can swim through to get a close up of the fish, sharks, and turtles. If turtles are your favorite, you are in luck. This area is sometimes called Turtle Town due to the large amounts that live nearby. One of the best things about Five Graves is that you get a bit of everything, from coral to sea life, so you can have a memory to look back on forever.
Mala Wharf
This is another fascinating area with a steel-reinforced concrete pier that was built back in 1922 and then destroyed by a hurricane in 1992. The wreckage left behind has brought in many sea animals, including whales, sharks, octopuses, shrimps, and turtles. The diving at Mala Wharf is shallow, which also means you can stay for a long time enjoying the sights. It's one of the best areas for a beginner to dive.
Reef's End in Molokini
For cool blue water and plenty of coral, try Reef's End. The name of this place is based on its locations. You dive right next to a drop off where monk seals, manta rays, and humpback whales swim around. If you want a great place for a drift dive, this is our recommendation. You'll likely see all kinds of exciting things while you're diving.
Molokai
At the top of our list is Molokai, which is a true island paradise. The diving is great here with tons of fish, sting rays, hammerhead sharks, dolphins, and more. Some people refer to Molokai as Fish Rain, due to a large amount of fish that can be seen anytime. However, before you take off for the location, it can take a while to get there and you'll be on a ship in rough waters.
To get access to the best scuba diving in Maui, let In 2 Scuba Diving Maui Dive Co. take care of the trip for you. You can learn more about our services. You can connect with them on Facebook for more updates!